CONSTRUCTION INDUSTRY MERGERS & ACQUISITIONS ADVISOR
CONSTRUCTION INDUSTRY MERGERS & ACQUISITIONS ADVISOR
N3 Business Advisors is a boutique mergers and acquisitions advisory firm based in Toronto, Ontario. Our core expertise lies in facilitating the acquisitions and sales of Construction businesses across Canada.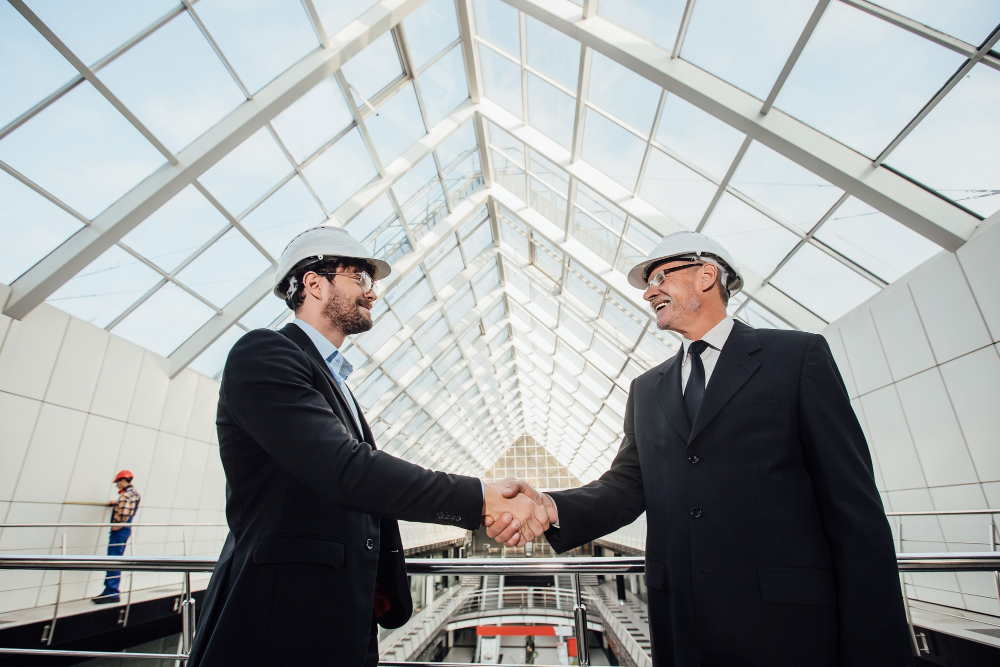 At N3 Business Advisors, we strongly believe in maintaining an Industry focus that allows us to build and maintain relationships with buyers and sellers within our space.  We work with small to medium size businesses that operate in the Construction Industry.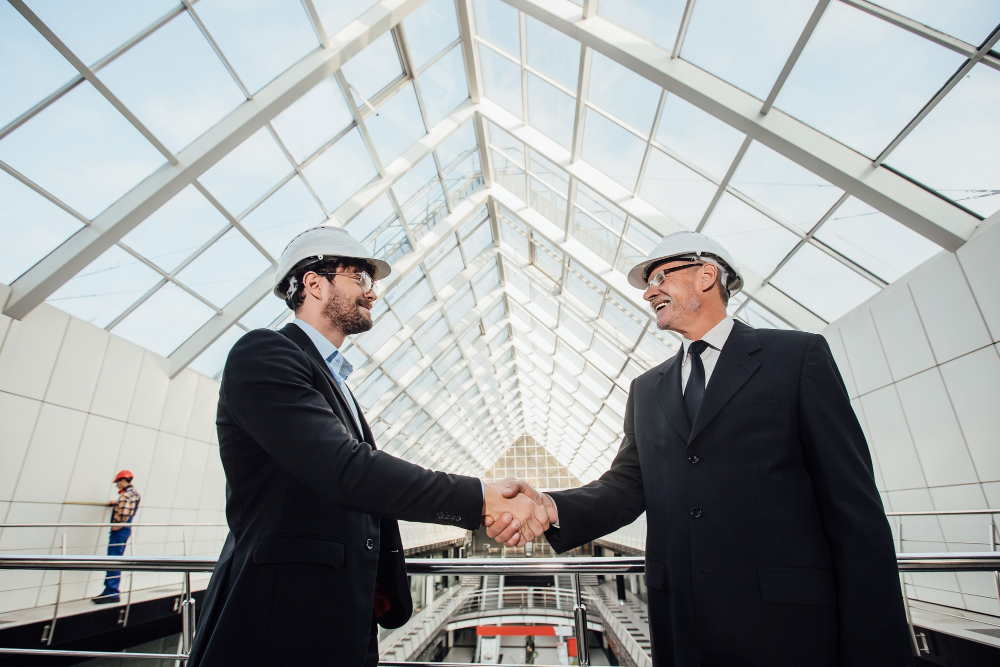 Contracting Companies
General Contractors
Heavy Construction 
Road Construction
Paving Companies
Home Builders
Engineering Companies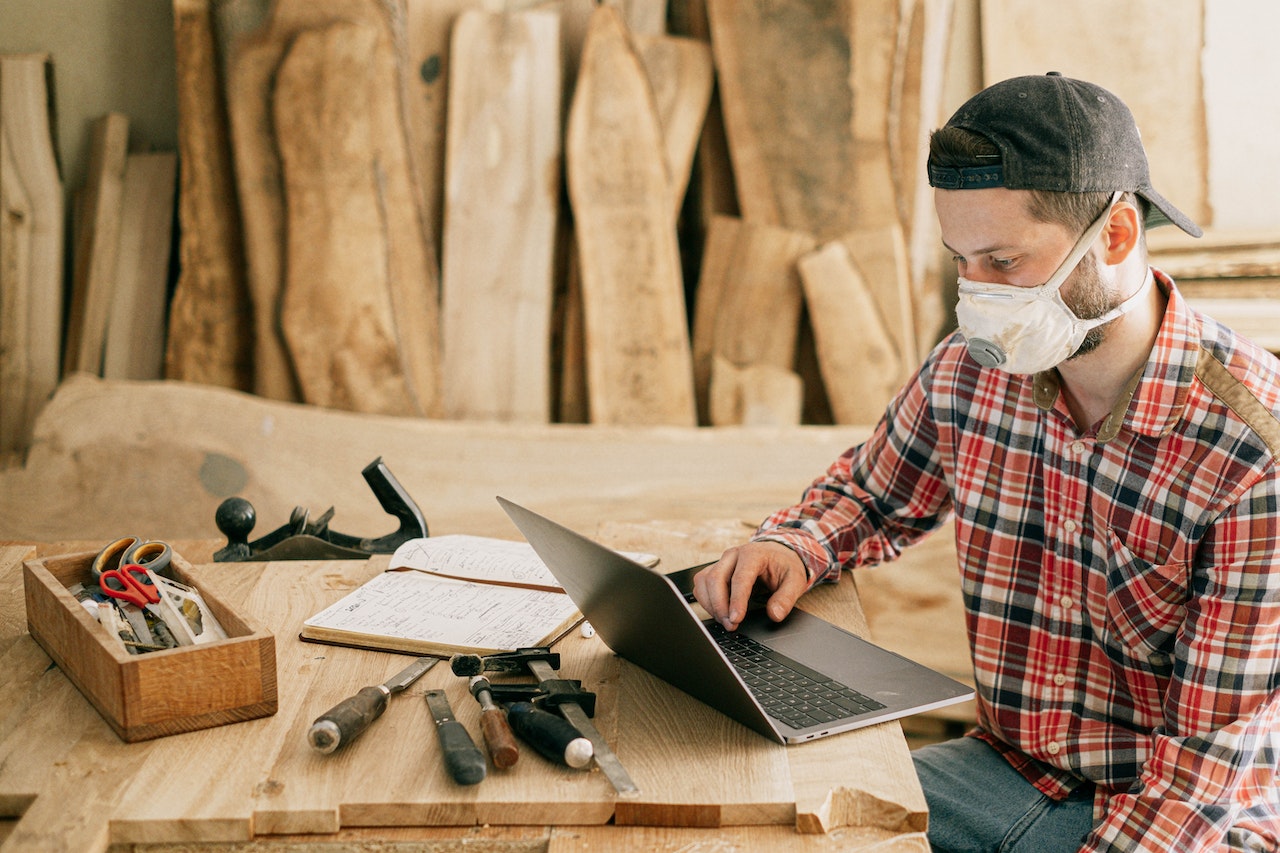 Manufacturing & Wholesale
Construction Supplies
Equipment Rental
Millworks
Building Supplies
Windows & Doors

Railings & Stairs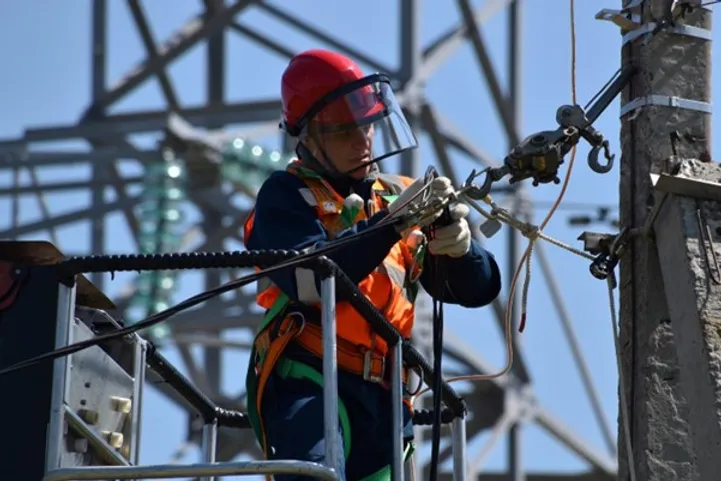 Trade Contractors
HVAC
Plumbing & Mechanical
Roofing
Flooring
Landscaping

Electrical Contractors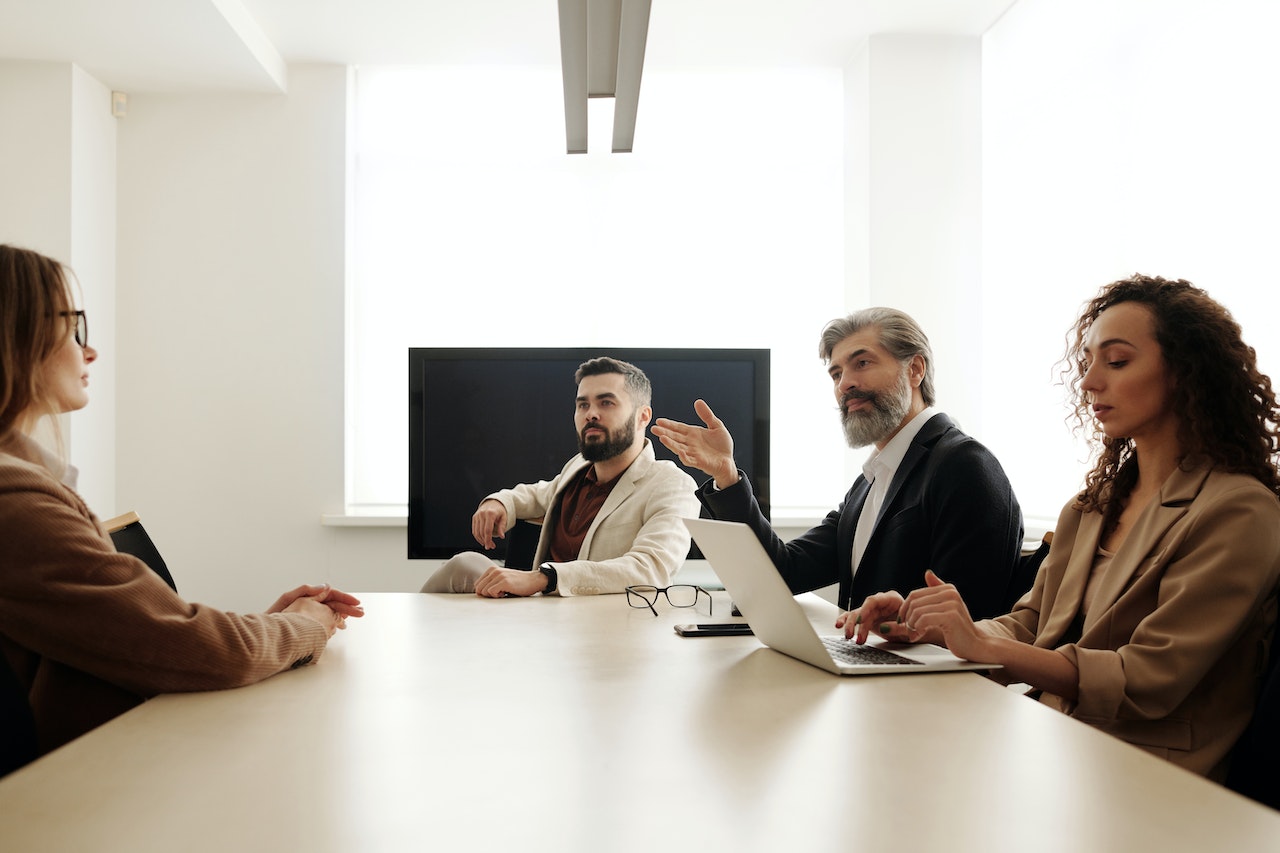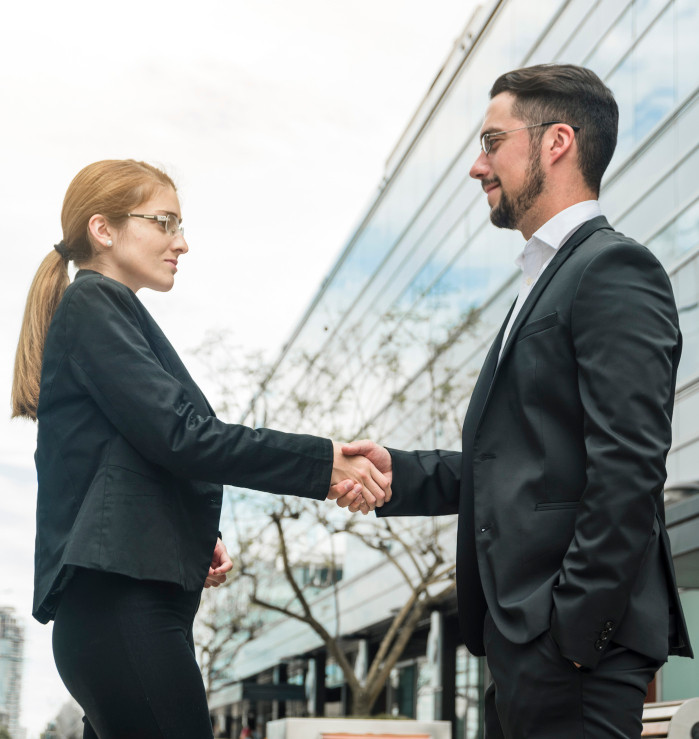 At N3 Business Advisors, we provide Mergers and Acquisitions advisory services exclusively to small and mid-market businesses in Construction, Architecture and Engineering Industry. Our services include assisting entrepreneurs with the purchase of a Company, growing it and then profitably exiting from it.  Our team has successfully assisted over hundred clients with their business transition needs.
Thinking About Selling Your Business?
Is your business prepared for sale? Are you prepared to sell business? What is the value of your business? How many buyers do you have for your business? What is included in the sale price? Can you sell business confidentially?
N3 Business Advisors , Feel free to browse through case studies detailing past successful client deals.