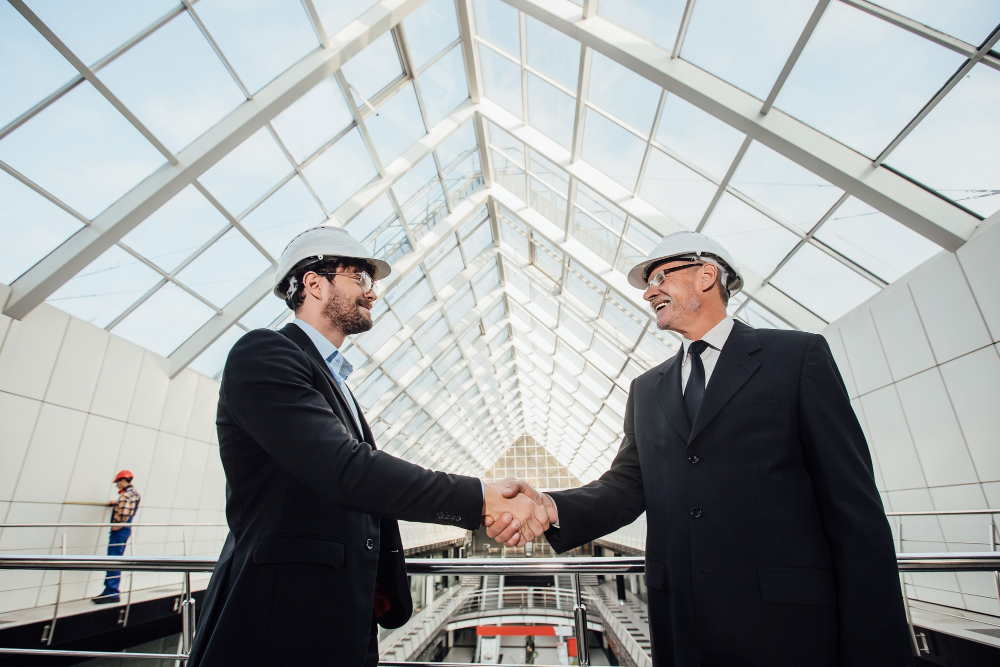 N3 Business Advisors is a boutique Mergers & Acquisitions advisory firm with core expertise in selling construction companies across Canada.  N3 Business Advisors is not a business broker or a real estate brokerage firm.
Business sale advisory services, buy side advisory, business valuations, corporate finance advisory, due diligence support, Mergers and Acquisition advisory for Construction companies is all we do.
WHAT MAKES N3 BUSINESS ADVISORS DIFFERENT?
Unlike other advisory firms or business brokers out there, we are not generalists, we don't provide advise to just any business, we are dedicated exclusively to M&A Consulting for buying and selling businesses in the construction industry. Our work encompasses everything from valuing and selling general contracting businesses to HVAC businesses, roofing contractors, trade contractors, landscaping businesses, flooring companies, mechanical contractors for sale, metal fabrication shops, flooring businesses for sale, woodworking businesses, construction equipment businesses, millworks, civil engineering firms, painting business, interior designing companies, property management business, excavation business, restoration business, civil construction business for sale and architecture firms.
We have one of the largest buyer pool of motivated and synergistic buyers including high net worth investors, new immigrants, corporate buyers and national and international private equity groups looking for construction businesses for sale in Toronto, Ontario and across Canada. If you are a business owner in the construction industry looking to sell business in Ontario , British Columbia, Quebec or anywhere across Canada, we may have a solution for you. If you are looking for a place where you can find businesses for sale in Ontario, BC, Alberta or anywhere across Canada, we will be pleased to assist with your search of business for sale.
​​In any business purchase or business sale transaction no two deals are ever the same. With nearly two decades of experience working in the construction industry our founder Nitin Khanna along with his team of qualified professionals, brings real-world experience to every business sale transaction. We understand how business deals are structured and guide you in advance when we realize that something can go wrong in the transaction. We don't look for just getting the deal done but rather look for synergies between both target and the acquirer from the very beginning, we understand that for any company sale transaction to be successful, it has to be a win-win both parties involved. We provide guidance to business owners on divestitures, acquisitions, business valuations and business successions strategies. As a business owner, you may not know the right strategy how to sell business to employees, we maybe able to help you with your MBO transactions. You may wonder how can I sell my business to my kids, we may have an answer for you.
Though most of our work happens in Canada but we can also assist in cross-border transactions and source strategic buyers for our clients globally. We have buyers for companies who reach out to us regularly from USA, Europe and Middle-East. We also have a strong referral network of M&A lawyers, business lawyers, accountants, tax advisors and commercial real estate brokers who we can connect you with regarding relevant advise when you are looking for a commercial property for sale for your new or existing business. We very often work with growth-focused corporate buyers and private equity investors on their current acquisition strategies.
If you are looking to tap into a new opportunity, want to sell business or just want to get a no-obligation business valuation opinion for your business, N3 Business Advisors is the M&A Consultant you need to speak with. Contact us today to schedule a confidential consultation.