At N3 Business Advisors, we provide Mergers and Acquisitions advisory services exclusively to small and mid-market businesses in Construction, Architecture and Engineering Industry.
Our team has successfully assisted over hundred clients with their business transition needs. Our core services include sell side advisory, business acquisition searches, business valuation, business development, transaction support, business succession planning, compensation structuring and growth strategies designed to help business owners value, protect, grow and sell their businesses profitably.
We are supported by a team of 30+ associates including lawyers, financial analysts, modelers, valuation specialists, insurance advisors, accountants, financial planners, commercial real estate brokers, HR advisors and seasoned business brokers and consultants, all spanning nearly a century of combined experience who are brought in to assist our clients when needed.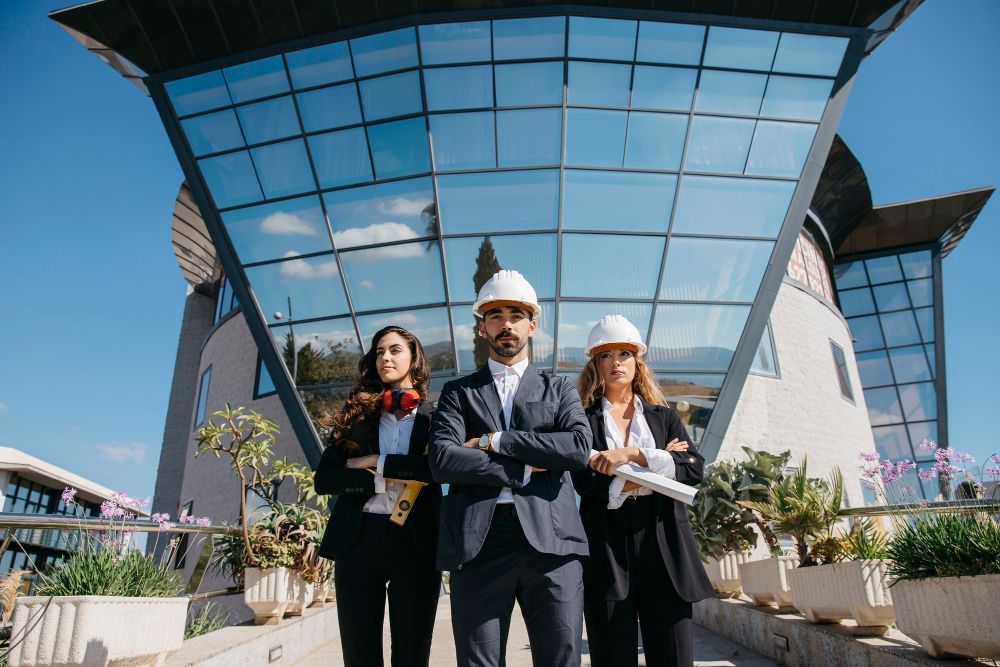 Selling a business is one of the most important strategic decisions for a business owner. We ensure that our clients are fully aware of the intricacies of the sale before entering into the contemplated transaction. We help business owners and entrepreneurs exit their business, achieving superior outcomes and premium valuations. We are exclusively dedicated to […]
Buying a business can be a quick mechanism for achieving growth. Success is not about dredging the market to find something to buy. Quality acquisitions are strategic where the result is the sum of the profitability of each of the businesses and then something more in addition. We help our clients to find this added […]
Buying or selling any business or company, including ones in the construction industry, is a huge decision that is not often made lightly or without plenty of thought and consideration. Business entrepreneurs take great care to have professional business valuations as part of the due diligence process before any purchase is finalized or the sale […]
N3 Business Advisors offers business coaching service that provides personalized and tailored advice, guidance and support to entrepreneurs and business owners. With their deep expertise in a wide array of business-related topics, N3 will give you all the tools and resources you need to take your business to the next level.
We provide financial analysis and advisory services to both financially sound and troubled companies. We can meet restructuring objectives by devising and implementing sophisticated corporate finance strategies. Our analysis process clarifies critical financial issues and explores strategic alternatives which include evaluating the financial position of the company and the strategic fit of each business unit, […]
A management buyout (MBO) is very often appealing to professional managers because of the greater potential rewards from being owners of the business rather than employees. MBOs are favored exit strategies for medium to large size corporations who wish to pursue the sale of a division that is not part of their core business, or […]
Even when a buyer and seller are identified or have already begun exploratory discussions, we can add tremendous value. Our clients value having us on their team who know the business sale and purchase process and the critical deal points. We manage the deal process on behalf of our clients, coordinating the exchange of information, […]