Thinking About Selling Your Business?
Is your business prepared for sale? Are you prepared to sell business? What is the value of your business? How many buyers do you have for your business? What is included in the sale price? Can you sell business confidentially?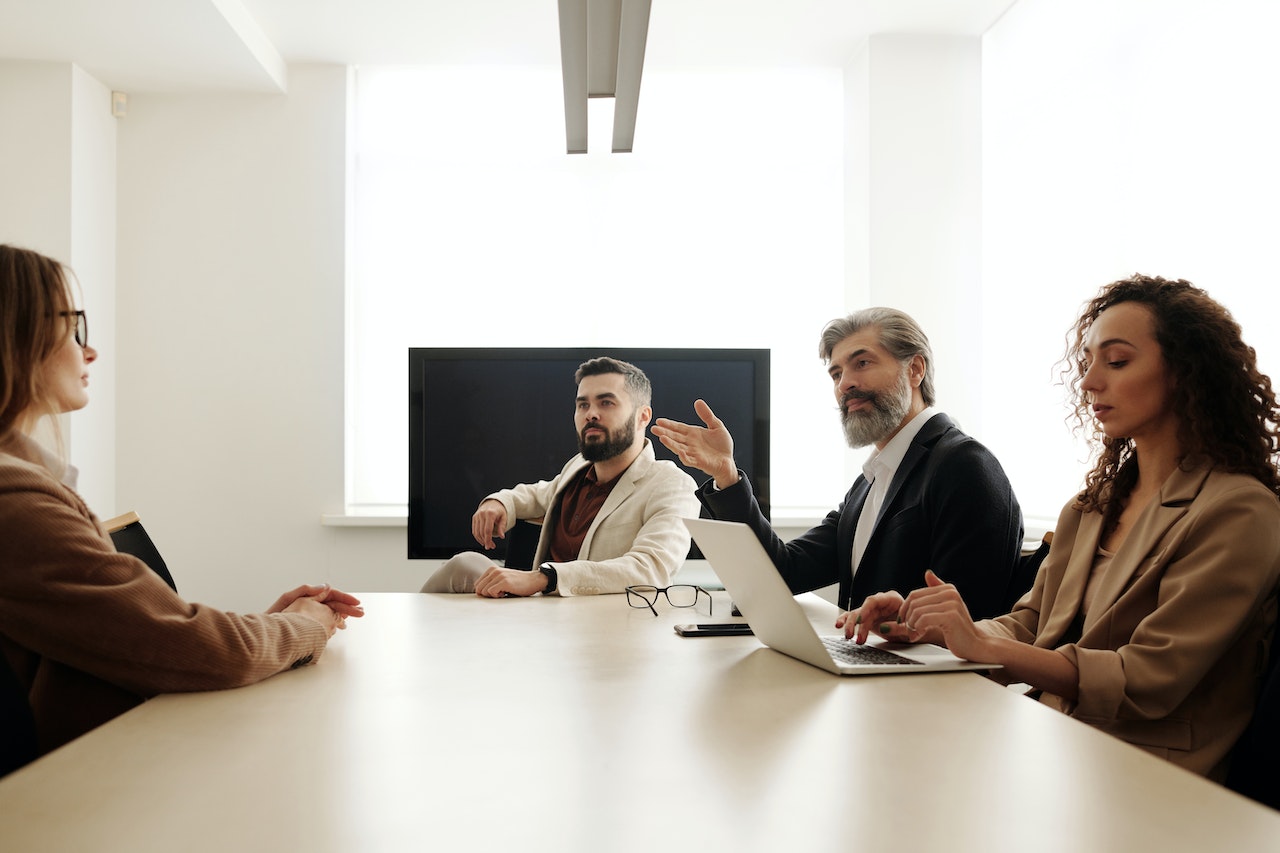 Address:
55 Village Centre Place, Suite 200 Mississauga, ON L4Z 1V9
DISCLAIMER:
The information provided on opportunities listed on this website has not been and will not be verified by n3 Business Advisors Inc. or its representatives. No representations or warranties are provided by n3 Business Advisors Inc. or its representatives for accuracy, completeness or validity of any such information. Purchase and Sale of any business may have legal, tax and accounting consequences. Prior to making any financial decisions, it is the sole responsibility of the Buyer and the Seller, with the aid of an accountant and/or lawyer to independently verify all financial and other information and representations that have been made.